Just wondering if there is an way to add a custom field result to the image information on the category view page?
Ideally a line below the likes/comments numbers..
Tried something similar to this thread, but couldn't get anything to display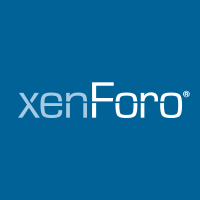 I have created a classifieds section using a forum for Classified entries. I have also created 6 different Custom Thread Fields with 3 of them being Price, Condition and Location. Can anyone help me to be able to display those 3 custom fields for each entry in the forum view. This is what I...

xenforo.com