One member has a custom title a that she would like displayed under her name and group banner in the postbit but I can't see anywhere to do that. Is this possible without an addon?
I've seen this: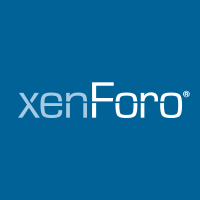 By default, XF comes with the following user banner styles: Creating custom styling using the Other, using custom CSS class name option is fairly straightforward. This guide will explain how to. The easiest way by far to add new prefix...

xenforo.com
But I don't want it to replace her group banner. I want it to be added below the group banner.