I currently use what seems to be the only classifieds add-on which I believe changed ownership in the past year but is still extremely lacking in development, support, and communication. It has major shortfalls such as paid listings that are not working properly and seemingly no fix in sight.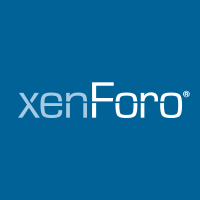 This add-on is not affiliated with XenForo Ltd. This add-on allows your users to list items for sale and trading. In addition to this, it also offers functionality to monetize these listings. A demo board can be seen at...

xenforo.com
I invite some of the top add-on developers to seize this opportunity to develop a
top notch classifieds system
for buying and selling and also job listings (seeking and hiring).