data-vocabulary.org schema deprecated
First detected: 1/23/20
Status: Warning
I am not sure if this is an issue with the out of the box Xenforo, or if it's a problem with an add-on. Any help would be greatly appreciated.
4 valid items detected: All have warnings
Valid items with warnings are eligible for Google Search's rich results, but are missing additional information that can be displayed.
VIEW CRAWLED PAGE
Crawled successfully on May 31, 2018, 9:30:45 AM

Detected items

Unnamed item
1 warning

data-vocabulary.org schema deprecated (optional)
type
Breadcrumb
Breadcrumb/url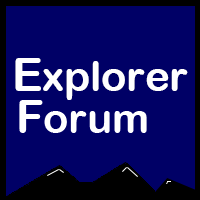 Ford Explorer and Ranger technicians online. EcoBoost tuning. Lincoln Aviator forums. Serious Explorations Offroad events. Ford Explorer 4x4 and rock crawler modifications.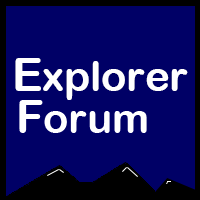 www.explorerforum.com
Breadcrumb/title
Forums