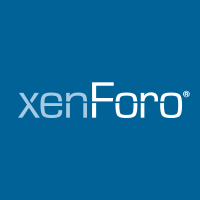 This document assumes you have already created an API key and setup the necessary headers for your request. Learn more about using the API.

xenforo.com
Please update the documentation for the POST "Posts" API to note that the response value is the succsss code and the
Post
for the post you just POSTed.