Hi everyone
Is there anyway for members to hide avatars?
I have tried this addon but it doesn't seem to be working.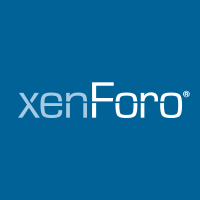 Wutime submitted a new resource: [Wutime] Allow User to Hide Avatars v1.0.3 - Allow users to update their preferences and disable large avatars site-wide If you have accessiblity concerns the large avatars showing up on the thread lists can be distracting and take up space for people using...

xenforo.com