Is it possible to add icons to the actual choice dropdowns (single choice and multiple choice) or any custom field for that matter - just before their choice text?
Default -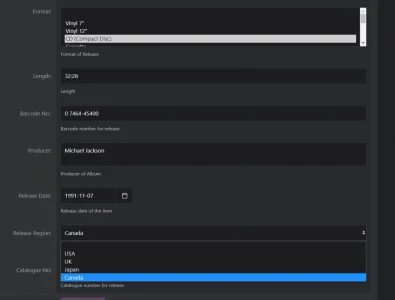 How I'd like it to look -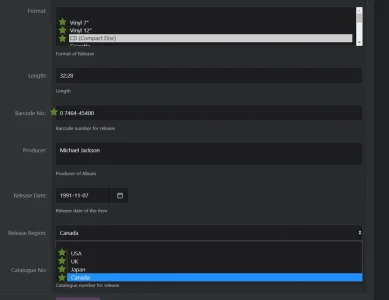 Obviously I'd like to set a different icon for each choice. The green stars represent where I'd want them.
Thank you