Compatible XF 2.x versions

2.2
Updates duration

12 Months
Visible branding

Yes, but removable with payment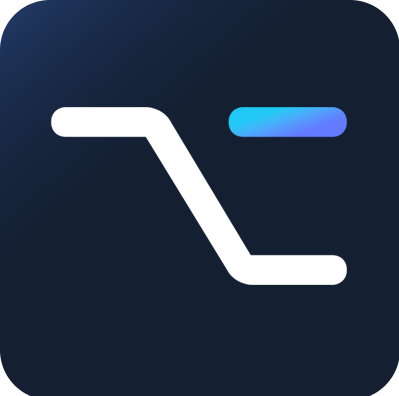 Alt
is a powerful, creative, responsive multi-purpose xenForo Theme, With
Alt
you can unleash your creativity in potentially unlimited ways to create the perfect website.
​
2 Different Node Layouts!
RE-ME Framework Features List
You don't just get a simple theme; you'll get settings that will change the default framework into your own. It's your website; make it yours!
Google Web font is easily configured.
Node Background
Avatar Shape
Guest Message
Text Logo
Remove Sub-navigation row
Collapsible Categories
Sticky Category Strips
Simplified Node Statics
"New" Indicator Label
Sidebar Position
Sticky Sidebar
Collapsible Sidebar
Collapsible Sidebar Blocks
Separate Sticky Threads
Show the avatar of who last posted
Three Different Messages Layout
First Post Unique Background
Offline status indicator
Collapsible User Extras
Optional Glyphs (Navigation-Sidebar-Message ActionBar)
Extra Footer is easily customized with 8 different widgets.
And more......