One of my newer side projects,
Tiki Lounge
is aimed for fans of pop culture "tiki" and mid-century styles & designs.
For the home page I'm using [CinVin] Home with a bunch of bespoke widgets. Two widgets, Upcoming Events and Today in History, only show if they have content so they aren't in the screenshot and NixFifty's User Onboarding only shows to logged in members.
Attachments are using external Amazon S3 storage via the XF/ChrisD S3 add-on.
Competitions are via Stuart Wright's Competitions add-on (a new one will be starting soon).
The header logo was done by ThemeHouse while I did the actual XF style myself. [I think it came out good with a bunch of little touches like the stars in the current navbar selection background and rounded corners but my opinion may be slightly biased. I'm just glad I remembered the mobile sidebar menu, I almost always forget it about when working on styles.]
Another bespoke add-on let's me use SVG files for all smilies & emoji instead of PNGs.
For the tiki bars directory forum I'm using XF's article view with SyTry's Prefix Filter. [I really debated internally a lot on how to handle a 'business directory' in XF but for now went with the most basic KISS method.]
There's several more add-ons being used but they are more 'behind-the-scenes' stuff instead of anything visitors may notice (or I'm forgetting about them, take your choice).
Like everything I work on, it's in a permanent 'work-in-progress' status.
As of the moment there isn't much left on my To Do list other than a CSS issue with Firefox that's bugging me and I'm hoping nobody else notices right away.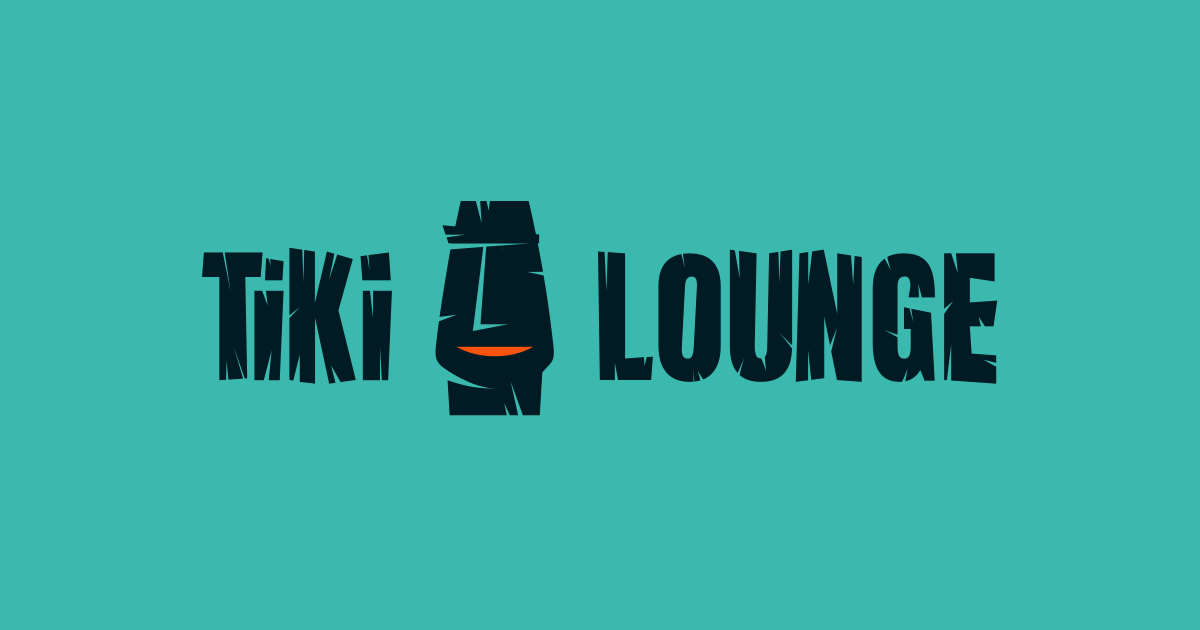 Tiki Lounge - Ohana community forum for fans & collectors of tiki pop, mid-century modern, and brutalist styling.

TikiLounge.com