My site seems slow, not sure what to change. I have the IIS response headers to cache the styles and data folder for 3 days, not sure it's working though as page loads seem slow. I don't know if XF 2.x is defeating the cache, or what. PHP has zend_opcache enabled.
What can I do to improve performance of XF 2 on Windows Server? PHP 7.latest and MySQL is on a separate server.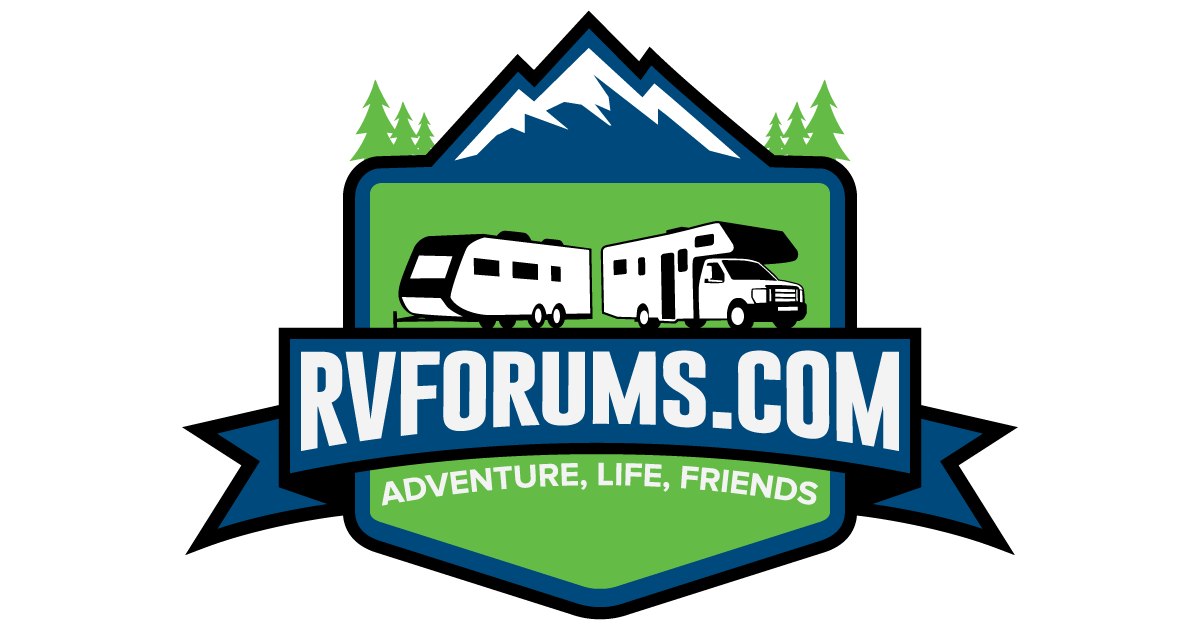 Your virtual campsite of super friendly RVers discussing everything about RV's, motorhomes, travel trailers, fifth wheels, toy haulers, popups, Class A, Class B, Class C, Super C, camping destinations, campgrounds, RV systems, RV products, RV technology, RV maintenance, RV cleaning, RV...
rvforums.com