Hi there,
I'm looking to pay someone with more knowledge of Xenforo 2 than myself to help me finish this addon I have started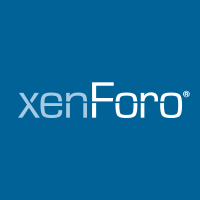 Hi there everyone, I'm working on a generic implementation of a keycloak OAuth provider that we need for our own forum, but that I will also be providing for free for anyone else. I've got a working repo here, however I'm having issues within the service impl, as well as the data provider impl...

xenforo.com
Obviously, I still need to keep IP/copyright of the finished product to have it open source.
I guess you could consider this as a 'support bounty' of $30 to help with solving the above issue.
Thanks,