updated and working, thanks..

over-write files box? thats means over-writing the the actual php files correct? or does that reset db data?
This option allows you to overwrite existing files.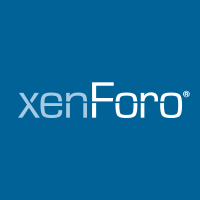 Steps to reproduce Install some Add-on Intentionally modify one if its PHP files to simulate a corruption Perform a file health check to make sure that the file does show up as modified Re-Upload the Add-on ZIP file through Add-ons > Install/upgrade from archive Perform the health check again...

xenforo.com