Hi all! We are ThemeHouse and we make business-class premium themes and add-ons for XenForo.
We also offer subscription plans to get all of our products under one cost, shared reliable hosting, and custom services such as theme design, add-on development, installation, and more.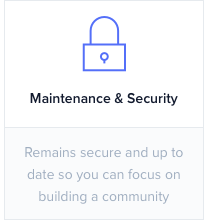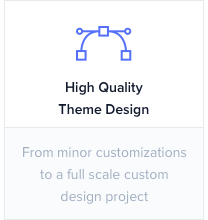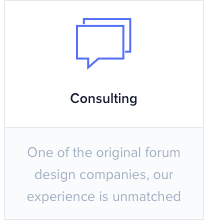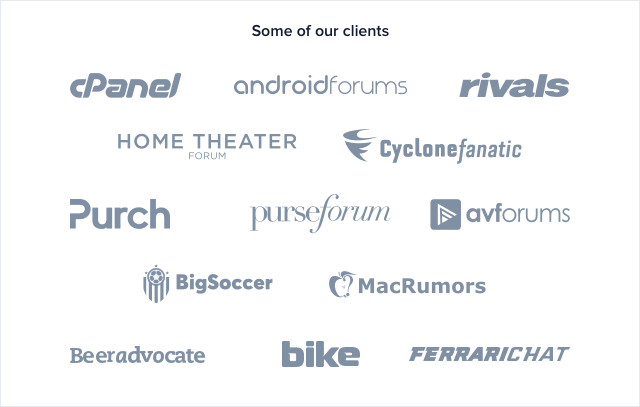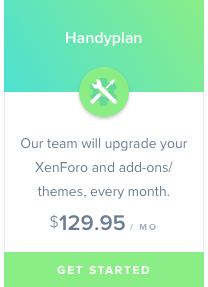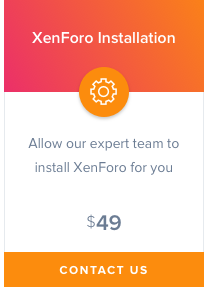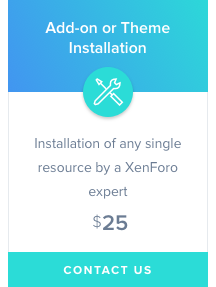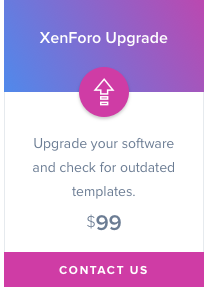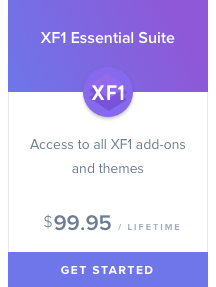 We will also post some examples of awesome projects we've done and coupons so feel free to watch the thread!
We look forward to building out XenForo 1.X solutions and 2.X solutions as well! If you have some suggestions for what you'd like to see built or done, we'd be happy to have a chat.​
Last edited: