This is a free skin offered by Online Web Market
Screenshots
Sorry no live demo at this time.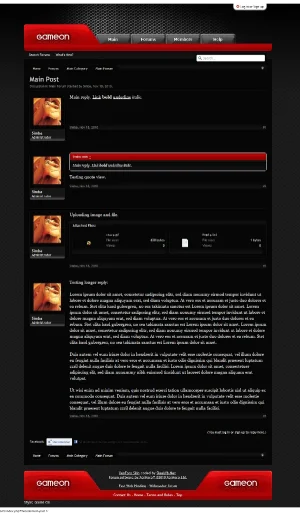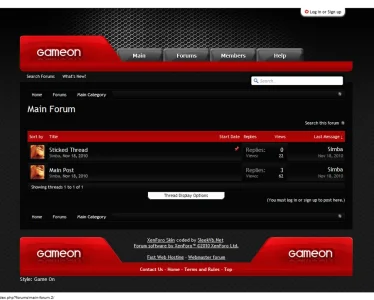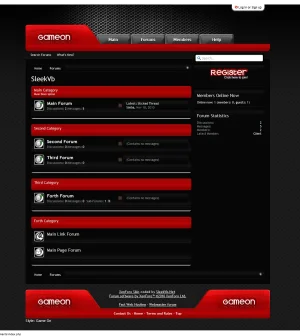 The skin download includes the upload files, XML, a PSD for the navigation buttons, installation guide and the special fonts used in the design.
Using this style requires the rules of OWM to be followed. Current style rules:
License: Creative Common 3.0, Free To Use, LINKS in the Footer MUST remain intact as IS.
Designed by Online Web Market, coded by SleekVb.Net.
Fully updated with XenForo 1.0.0 Beta 3, compatible with Beta 4.
Download temporarily removed.